The holiday season is fast approaching and as you begin decorating, you must take a side in the never-ending debate: live tree or artificial? While both have their pro's and con's, here are the top 4 reasons you should choose an artificial tree this year (and every year after).
1. Price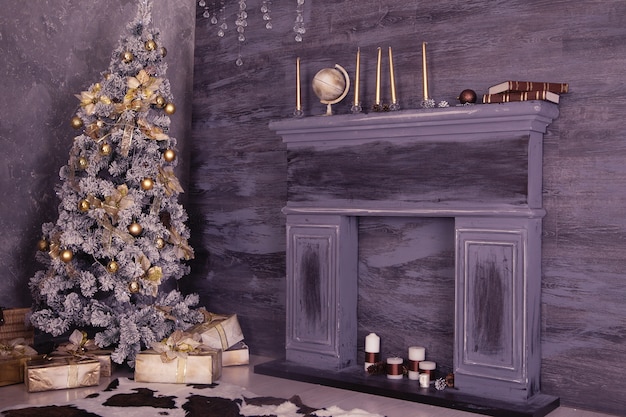 Give your family a greener Christmas in more ways than one. Not only are artificial trees vibrant and lively all season, but they also save you money in the long-run! These trees are a one-time cost and will pay for themselves after just a couple holidays.
2. Safety
Not only are artificial trees better for your budget, they are also safer than live trees. All our artificial trees are composed of flame-resistant materials and are not prone to spontaneous combustion like real trees that quickly begin to dry out. Dying, old, and dried live trees also pose a threat to your family's ornaments and decorations. As time passes, the branches on live trees lose strength and begin to droop, causing your ornaments to ultimately fall and break.
3. Convenience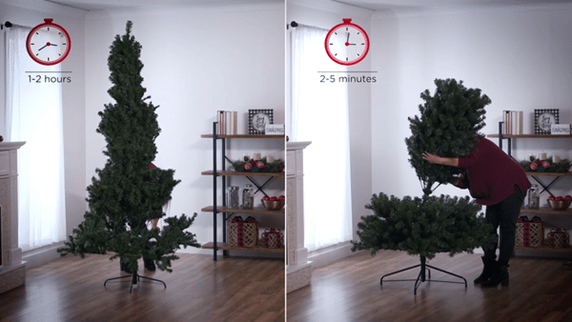 Besides being flame-resistant, durable, and hypoallergenic, artificial trees also provide effortless set up, maintenance, and takedown. Set up is as easy as 1,2,3: attach tree sections to one another, spread out the branches, and fluff to your liking. You can enjoy the luxuries of no longer worrying over regular watering and pine needle upkeep that comes with live trees. And to make matters even simpler, some artificial Christmas trees are pre-lit! Takedown is just as simple as set up, disassembling into smaller sections for convenient storage.
4. Aesthetic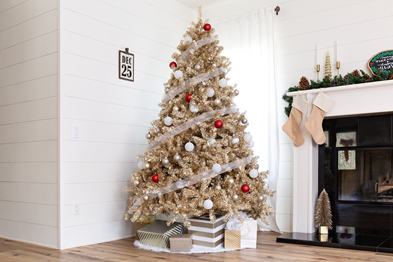 Artificial Christmas trees are excellent in terms of aesthetics as you are able to have a uniformly designed tree. Our artificial Christmas trees are more likely to live up to your seasonal standards than the average live tree. You will be able to avoid patchy and barren trees with our artificial trees, hence providing you the best experience year after year. They are perfectly proportioned with hinged branches, so you never have to deal with barren or patchy spots, and they are adorned with thousands of realistic needles for the full effect you desire. If you want a picture-perfect tree all season long, an artificial tree is the answer.
Follow us on Instagram for our latest updates!