Hassle-free Chinese New Year Decorations
Let us bring joy to your interior with our beautiful decorations.
We create beautifully designed commercial festive decorations and lighting that warm the hearts of your patrons.
We will handle the conceptualisation, design, production and installation. We provide a full suite of solutions for your Chinese New Year decorations.
Whether you are trying to create the perfect retail experience or just want a display for your building's lobby, we have our team available. 
Leave the stress and worry of your holiday decorations to us.
It's just so simple with Dazzle Decor.
From Retail to Commercial
We helped a wide range of customers with their Chinese New Year Decoration
These include:
Hotel lobbies
Atriums
Malls
Corporate offices and lobbies
Residential buildings (e.g. condominiums)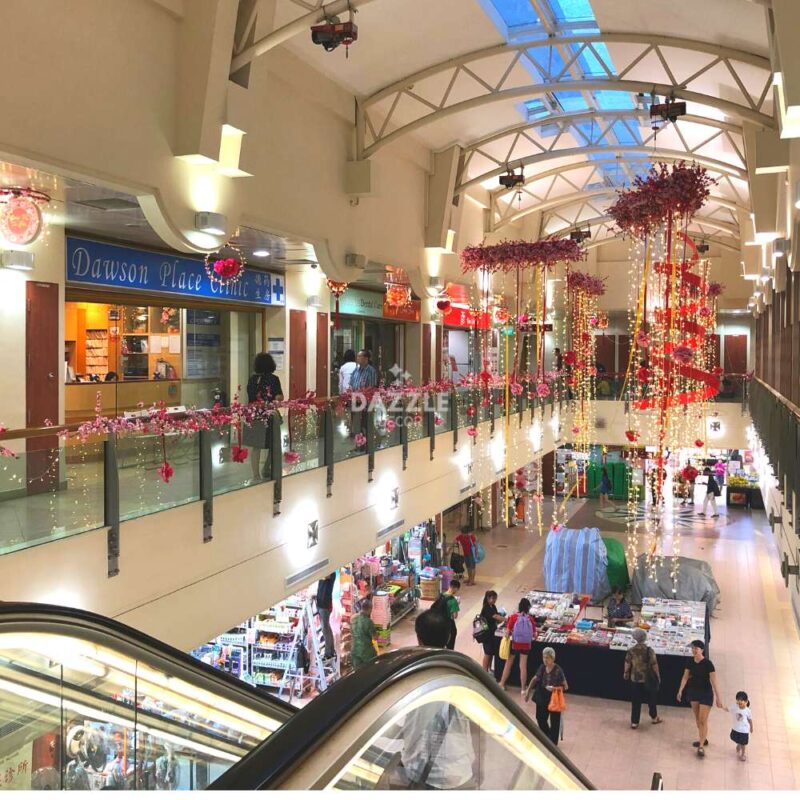 Our Process
1. Pre-Design Consultation
We start off with an email or call to find out what you need. Details such as theme, budget, areas to decorate will be discussed for greater clarity.
2. Design / Brainstorming
Our design team will ideate and conceptualise a suitable design and theme for you.
3. Fabrication & Installation
We will begin fabrication of the final production followed by the installation at site.
Let's schedule a non-obligatory free 30 min meeting!